Mussi Cuski - Sweetie Stripes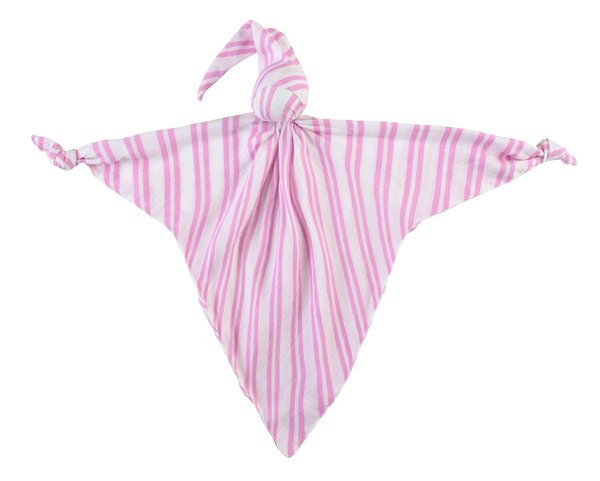 MUSSI CUSKI - SWEETIE STRIPES

Mussi Cuski is designed for those babies who prefer Muslin!

Mussi Cuski is made from 100% bamboo muslin which is super soft and tactile.
Designed to soothe, calm and reassure you and your baby. Safe, Functional, Consistent & Fully Machine Washable at 30 degrees
Did you know that research has shown that babies with comforters are much happier and more secure as they progress through certain milestones in their lives? Babies at about nine months old often become very clingy to mum as they realise they are individuals and not part of their mothers. A comforter seems to help with this and other transitions.

** Please note, Mussi Cuski is a comforter to cuddle and sniff, NOT a teether. If your child decides to chew or suck on the fabric, it will damage/wear. We cannot be held responsible for damage that has occurred to Cuski through chewing or sucking the fabric. Constant chewing and sucking to any fabric/ garment/ soft toy will go into holes/ damage/ fray.

100% bamboo muslins, head contains virgin cotton.
*Note* Please iron after wash & dry, to retain softness
All Cuskis are hand finished with a lot of Cuski love!
Supplied in funky little recyclable box
L:34cm x W:45cm approx
Your Cheeky Monkey advises parents to follow the SIDS Safe Sleep Guidelines, please see their website for more information.