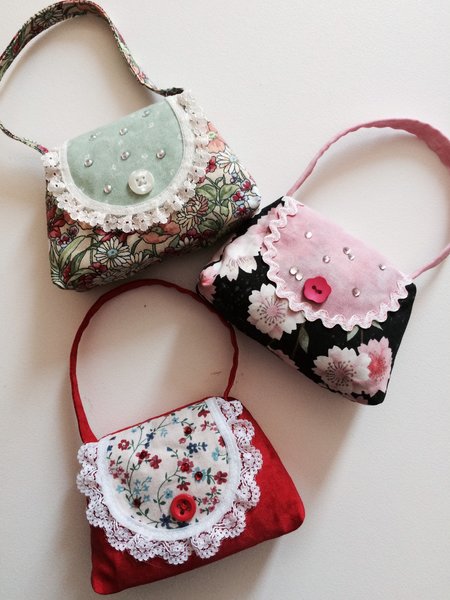 Beautiful handmade lavender bags - perfect to scent your draw or wardrobe! Plus they will help keep bugs and insects away from your clothes and accessories.

A perfect gift for yourself, Mum, or Grandmother. Old-fashioned and made with lots of love.
Filled with lavender flowers (random selection, may be different colour/pattern to image). Each bag measures approx 10 x 13 x 3cm.
Sold singly. BUY 4 GET 1 FREE! (Four bags must be purchased in one transaction to go to one address, free lavender bag will be added into your order)