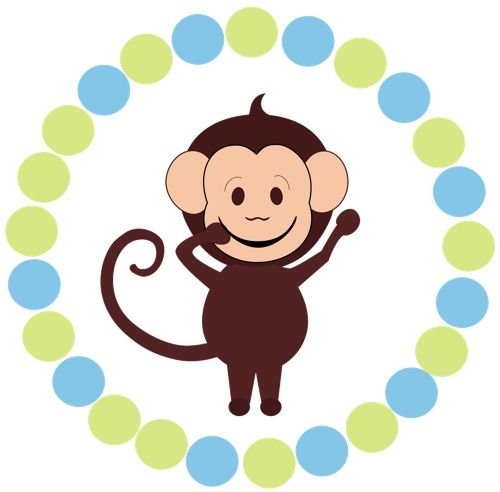 Your order will be beautifully gift wrapped with your message written in a card appropriate for the occasion.
Please include details of gender, occasion, and message in text box.
$2.95 per gift wrap, for example if you have 2 separate gifts you would like wrapped please select 2 gift wraps.
(Please note some items such as the Mystery Pack include free gift wrapping)