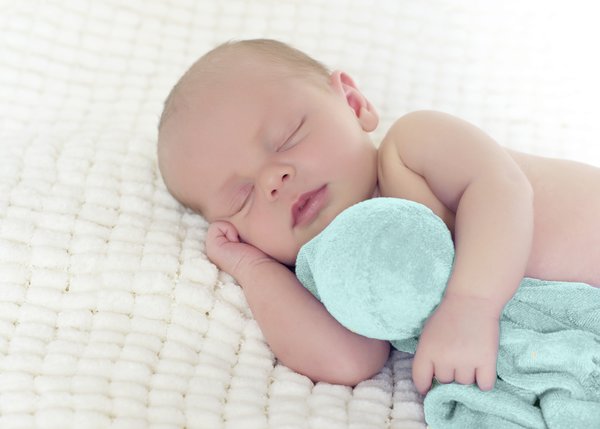 Minty Cuski® is one of our best-sellers, and its easy to see why!
Young babies and children love to feel safe, secure and close to mummy. Cuski® is made from a special hygroscopic material that has a unique ability to capture mummy's own special smells. Babies have an outstanding sense of smell at birth, their natural ability to forage for milk at the breast is absolute proof of this and as we can't have constant skin to skin contact with our babies, keeping Cuski® close by is the next best things to a cuddle.

Cuski® has been fully tested and conforms to all relevant UK, European & International safety standards. It is machine washable and retains its comforting softness, wash after wash. Suitable from birth Cuski® has all the qualities a child looks for in a comforter, softness, sheer lovability and of a course a label to twiddle but unlike a traditional blanket it can be easily replaced if lost or damaged. Cuski's unique shape also stimulates your childs imagination - a round shape is the first shape a baby recognizes.

Fabric: Terry Poly/Cotton with Foam head insert / Dimensions: approx. L48cm x W17cm
Your Cheeky Monkey advises parents to follow the SIDS Safe Sleep Guidelines, please see their website for more information.