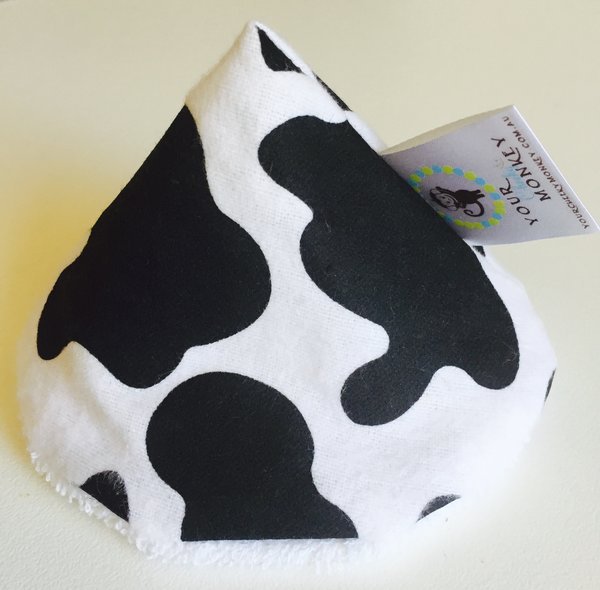 Eeeeek! No Mum likes that surprise wee shower from a new baby boy when changing his nappy!
Grab one (or 3) or our handy 'Baby Boy Wee Stoppers' to pop over your baby boy's private parts during change time. If he does a wee, just pop in your wash or nappy bucket. Too easy!
Handmade, super soft 100% cotton (towelling one side and flannelette the other), easy to wash and dry.... you won't know what you did without it :) And don't forget to add on a matching Burp Cloth too!
* This item is not a baby toy. Only intended for use on newborns to cover groin area.
** Please note due to the large amount of orders being received for this item, orders are dispatched within 2 working days. Thanks for your understanding!